The London Private Client Team - Simon, Sima and Sam - will be very happy to answer all your queries.

Telephone: 0207 566 0044

Email: sales@londonprivateclient.co.uk

London Private Client
Second Floor
105 Farringdon Road
London
EC1R 3BU

To book an event simply use the link to the right or the "All Private Client Networking Events" link at the top of every page.
Our Next Event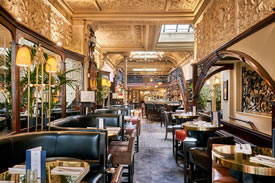 West End & Mayfair Group
18:00-21:00, Tuesday 7 July 2020
Browns Of Mayfair
47 Maddox St, London W1S 2PG

Places are strictly limited, reserve yours today!
Book Your Ticket Now!