The London Private Client Team - Simon, Sima and Sam - will be very happy to answer all your queries.

Telephone: 0207 566 0044

Email: sales@londonprivateclient.com

London Private Client
SGS Ltd.
PO Box 565
Guernsey
GY1 6JW

To book an event simply use the link to the right or the "All Private Client Networking Events" link at the top of every page.
Our Next Event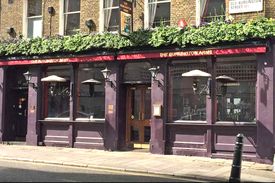 West End & Mayfair Group
18:00-21:00, Tuesday 16 August 2022
The Burlington Arms, Mayfair
21 Old Burlington St, London W1S 2JL

Places are strictly limited, reserve yours today!
Book Your Ticket Now!